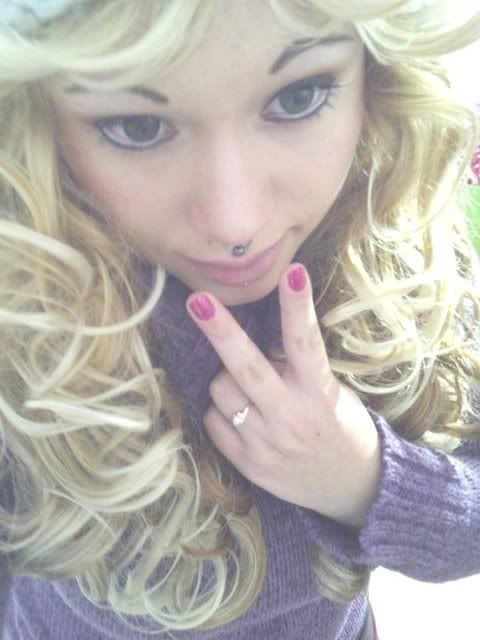 Hi there everyone!! It's been a while since this blog was created. So I think it is time to get more active and post some more! Hope you'll enjoy reading!!
Last week it was I did some shopping! I could use some distraction..
I'd just decided to quit my study, because I want to start with something new.
So shopping was nice! Look what I bought!!;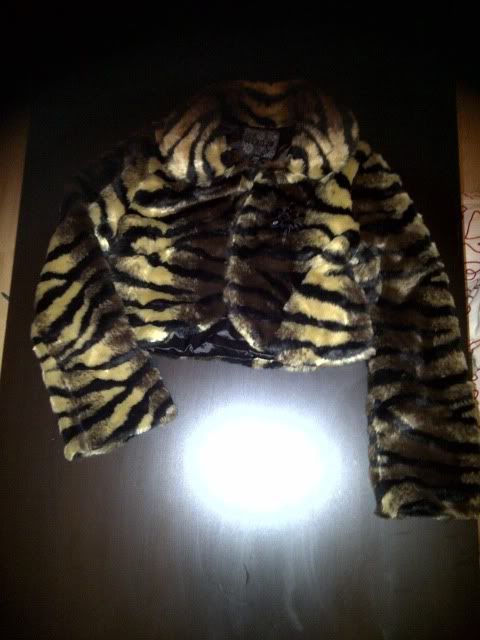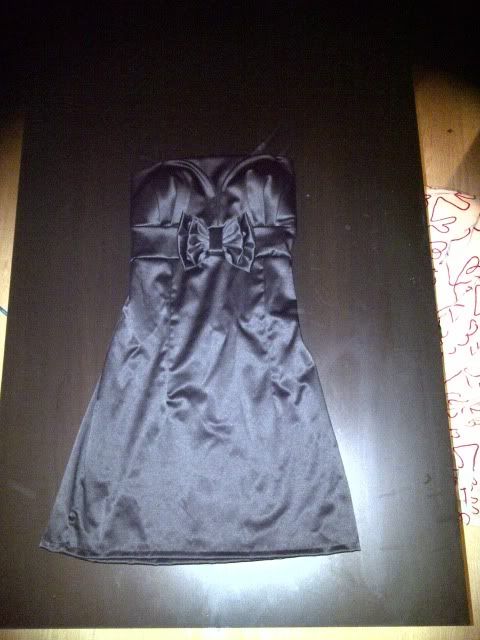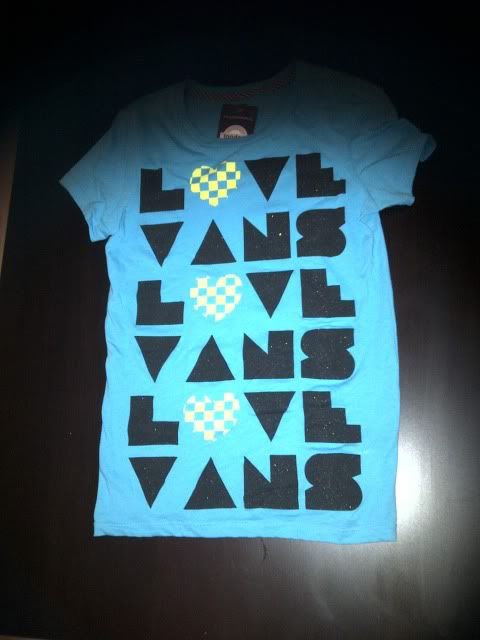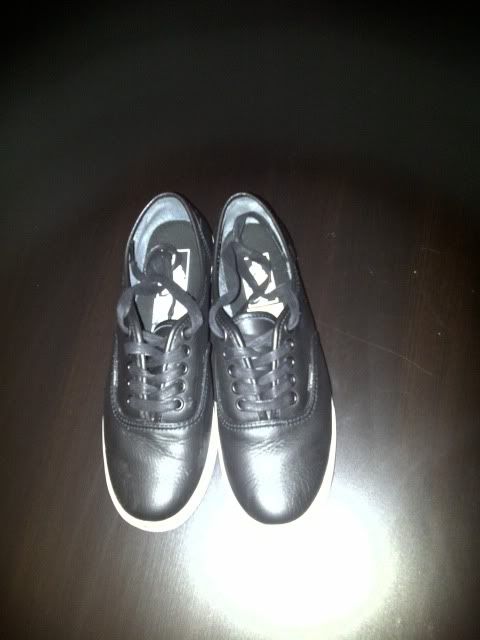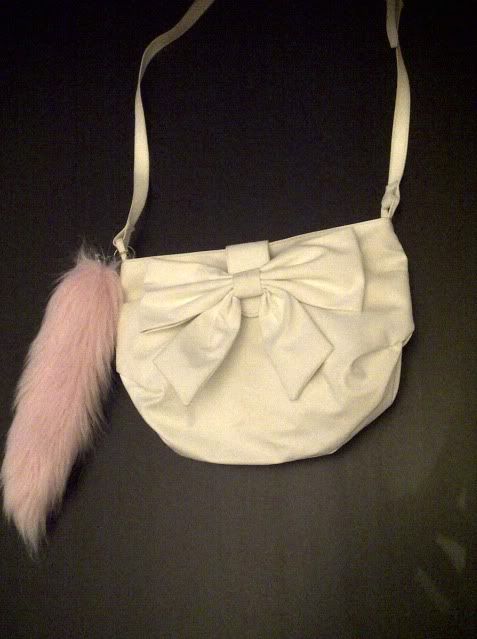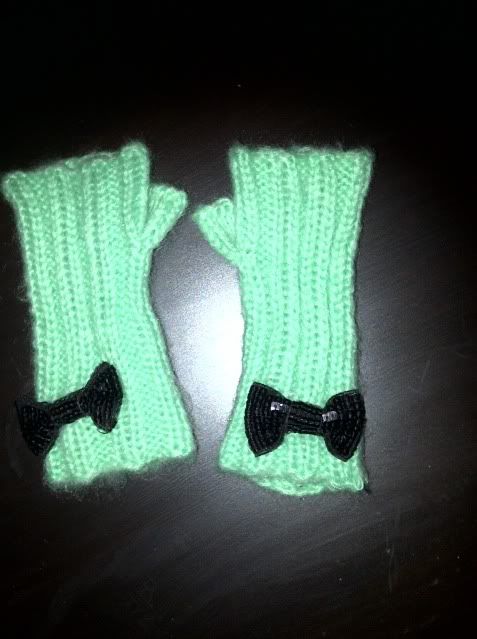 I bought this pretty dress for my boyfriend's daughter. Now we can both be princesses!!<3<3<3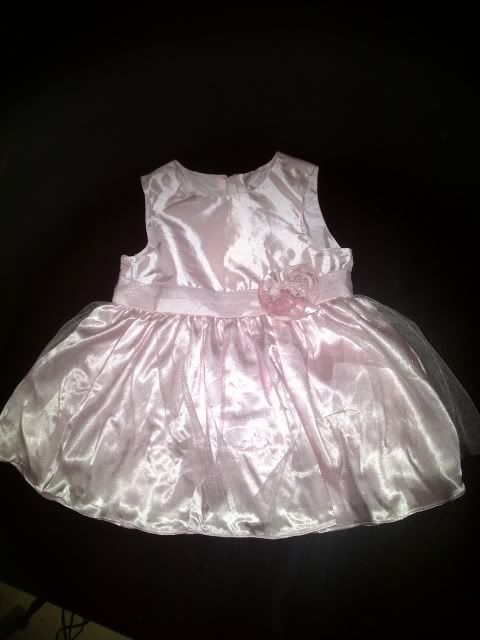 And while I was shopping I came across these necklaces<3 SO CUTE!!!!
I just wish the pink poodle would have black rinestones and a black ribbon..
It would be just perfect!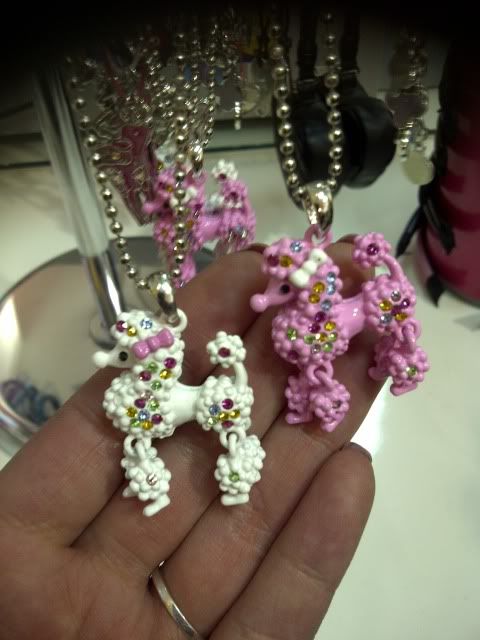 I'll promise to post more!!
~XoXoX~